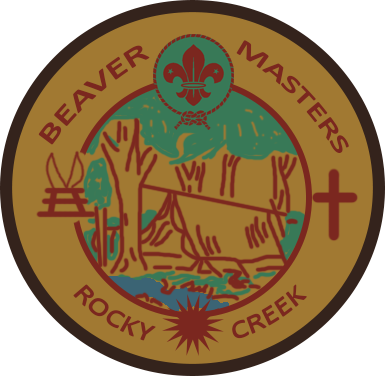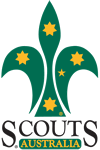 Rocky Creek District Camp Grounds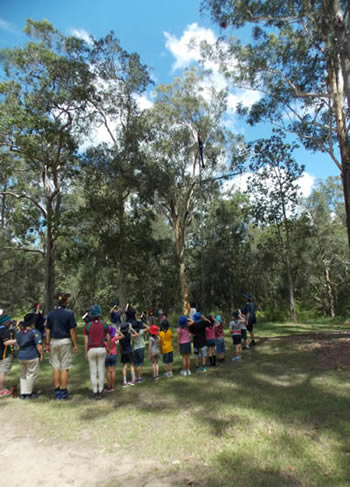 Rocky Creek Fees
Camping and Accomodation Prices are per Person per Night. Children 5 years and under are free
Camp Sites
Scout Price
Public Price
With Power
$8.00
$10.00
Without Power
$7.00
$8.00

---

Caravans and Motor Homes
With Power - $20 per vehicle max 2 people + $5 each extra person (site)
Without Power - $10 per vehicle max 2 people + $3 each extra person (site)

---

Accomodation
Scout Price
Public Price
Paroo's Place - Sleeps 44
$9.00
$12.00
Brolga's Park - Sleeps 28
$9.00
$12.00

---

Hall Hire
Per Person
Hourly Price
Full Day Price
Kingfisher
$4.00
$15.00
$80.00
Paroo's Place (Non Sleeping)
$4.00
$15.00
$80.00

---

Day Use of Grounds
Scout Price
Public Price
No Power
$4.00
$5.00
Power Access
$6.00
$7.00
Day Use of Kitchen
Shared
No cost
No cost
Exclusive
No cost
$80.00

---

Activities
Scout Price
Public Price
Abseil Tower (must have own instructor)
$5.00
$8.00
Abseil Equipment
$3.00
$3.00
Low ropes course (must have own instructor)
$5.00
$6.00

---

Items for Sale
Gas Bottle Refills - 4kg
$20.00
Gas Bottle Refills - 9kg
$25.00
Rocky Creek Camp Badge
$4.00
Cancellation Policy
Six weeks notice is required for cancellation or the booking deposit is forfeited. Once booking fee is paid it becomes a bond.
Bond
A $50 bond is to be collected and withheld. The Bond can be held for excess cleaning or damages by the occupying group. The bond will be refunded approximately seven days after the camp.
Fires and Firewood
A limited amount of firewood is available for campers to use. The firewood is only to be used for cooking or for a campfire at night. Excessive burning of firewood will result in the group or individuals being charged a fee for firewood or forfeiting their bond. Fires are only to be lit in safe conditions. If a fire ban is in place you will be notified when you checkin with the caretaker.
.
Directions to Rocky Creek Campsite
The campsite is located on Old Gympie Road. From the township of Landsborough (after crossing over the railway line) go straight ahead along the Maleny/Landsborough Rd and take the second road on the left (at the roundabout) - Gympie St South. Go along this road about 2kms and you will cross over the bridge at Rocky Creek and we are the next driveway on your left.